Bank of Scotland event – Stamping out the Stigma: Men's Mental Health
19th November 2020 @ 10:00 am

-

12:00 pm

Free
About this event
Around 1 in 8 men have a common mental health problem, however it is well documented that often men do not feel like they can come forward to discuss how they are feeling or seek support for a variety of reasons
This International Men's Day, we will be hosting a discussion panel to raise awareness of mental health issues affecting men, and to support with removing any associated stigmas. This session is designed to bring the community together to have an open and honest conversation during these uncertain times.
You will hear from a range of panellists and our host who will openly share their personal experiences and expertise in this area to:
Break down barriers
Reduce poor job cultures and high stress environments within business/workplaces
Empower men to share their experiences and ask for help at the earliest possible stage
Highlight the part we can all play in reducing stigma and improve current poor statistics
Provide actionable steps to help reduce mental distress
This will be a 1 hour interactive discussion panel hosted by Martin Roberts who is the Mental Health Lead for Lloyds Bank and who has experienced the struggles that come with men's mental health.
The session will be followed by a 30 minute open Q&A
https://branches.bankofscotland.co.uk/events/stamping-out-the-stigma-%E2%80%93-men%E2%80%99s-mental-health
Panel:
Lee Richardson: Former Professional Footballer
Dan Rowe: Head of MenTalk2 Division at TalkOut ("To make it OK to not be OK")
Michael Byrnes: Owner and Founder of Lived Experience Trauma support (LETs)
Willie Nicol: Contentment Life Coach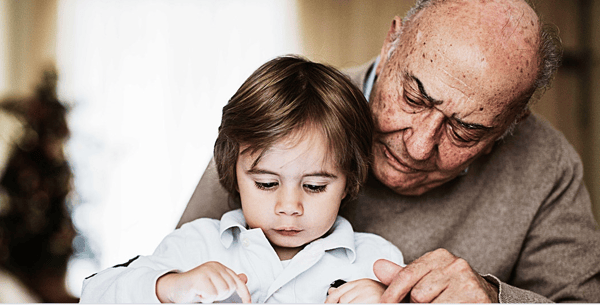 Questions
If you have any questions regarding this event, please contact glasgowevents@bankofscotland.co.uk
Event Disclaimer
The views and opinions expressed are those of the presenters and do not necessarily reflect the views and opinions of Lloyds Banking Group. This is for information only and should not be relied upon as offering advice for any circumstances. Specific advice should always be sought in each instance.
As the event organiser, we use your data to record your registration for the event, send you emails relating to the event, for example; email reminder and to request feedback. We do not use your data for any other purpose.